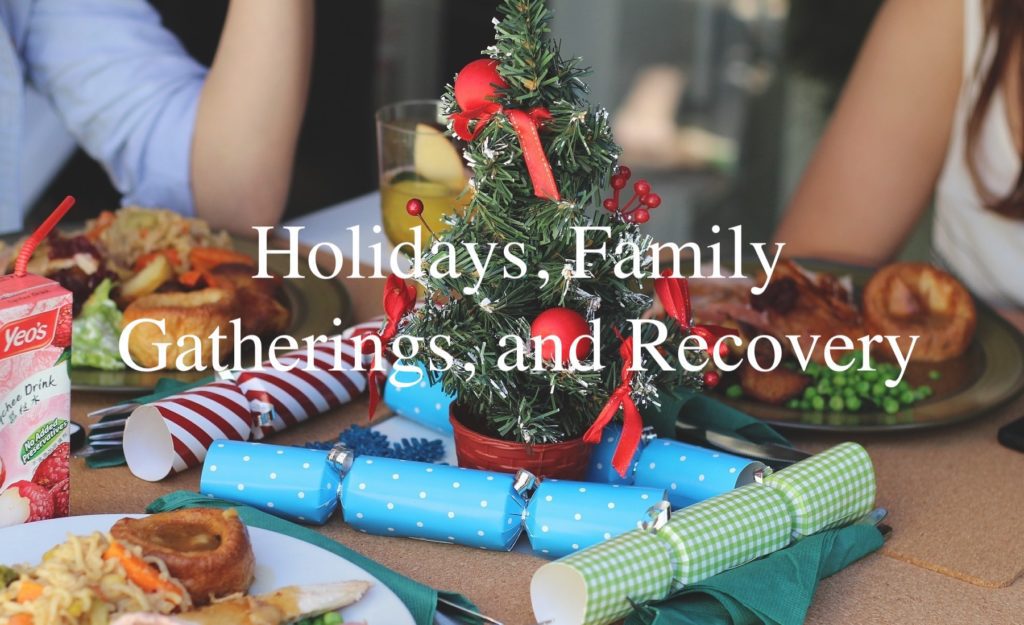 For children and young adults of families impacted by addiction, the holidays, substance misuse, and its related stresses may bring on a great deal of additional fear and isolation. Here are some resources and guidance that can be used to help them through the season.
The National Association for Children of Addiction has produced an infographic titled The Importance of Holiday Rituals for Children of Addiction. It emphasizes the importance of maintaining normal routines, even during the holiday season. In families of addiction, maintaining normal routines provides structure that helps make a child's world feel reliable and safe, even amidst difficult situations.
[doc id=64190]
Rosemary Tisch, Director of Prevention Partnership International provides a list of Important Holiday Reminders for Families in Recovery. And clinical psychologist, Dr. Andrea Bonior, has an article about How to Set Boundaries With Family, and how to stick to those boundaries.
Al-Anon Family Groups provide a number of resources. One of these is an article/interview titled Suggestions for Caregivers of Children in a Home Affected by Alcohol Misuse or Addiction. This is a great resource to help adults better care for children who feel the damaging effects that addiction can have on a family. They also provide an online resource called the Alateen Teen Center, for teens living in a family affected by addiction. It provides a safe way for these teens to connect and find effective ways to cope with problems. The Al-Anon/Alateen website has information and meeting schedules (electronic & phone meetings accessible during inclement weather).
Another crisis resource is the SAMHSA National Helpline, for individuals and families facing mental and/or substance use disorders. Simply call 1 (800) 662-4357 to be connected support professionals. In addition to the phone line, they also have an online portal to find local substance abuse treatment facilities. Additional resources include the 9 8 8 National Suicide and Crisis Lifeline. Simply dial 9 8 8 to be connected to crisis support professionals.
You can find more resources related to child development, mental health, and addiction by selecting the "child development", "mental health", and/or "addiction treatment" options from the dropdown tab on our Social Service "Utilization Library" page.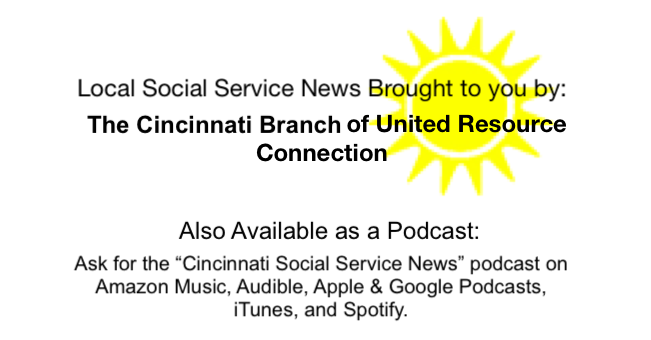 Shared by: United Resource Connection December 23, 2022