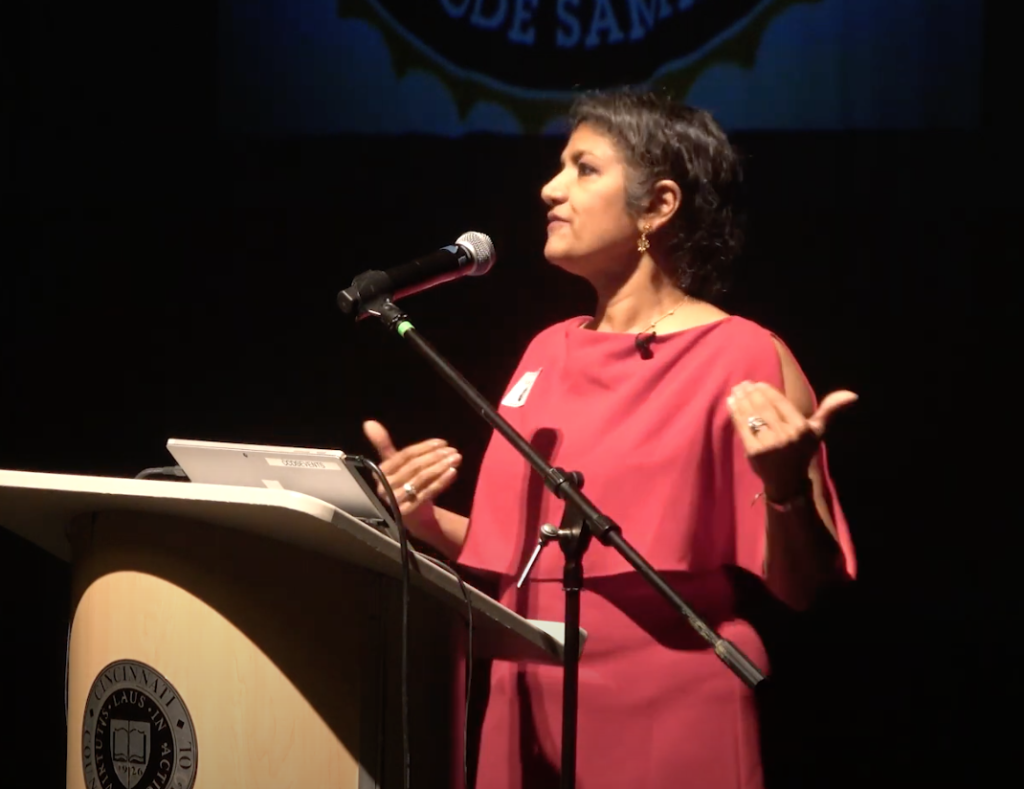 Ohio Hamilton County Coroner, Dr. Lakshmi Sammarco, and Cincinnati DEA Resident Agent, Joe Reder, presented a drug prevention education series with Cincinnati Country Day high school students. The presentation included the latest on fentanyl, meth, and date rape drugs. The presentations were recorded and are available for viewing on YouTube.
The video of the full presentation is approximately 37 minutes long. There is also a separate Q&A video that is approximately 13 minutes long. Additionally, there are two shorter videos, excerpted from the full length video. The first of these is the Fentanyl and Meth video, which is about 10 minutes. The second of these is the Fentanyl and General Drug Information video, which is approximately 9 minutes.
You can find more resources related to drug education and addiction treatment by selecting the "addiction treatment" option from the dropdown tab on our Social Service "Utilization Library" page.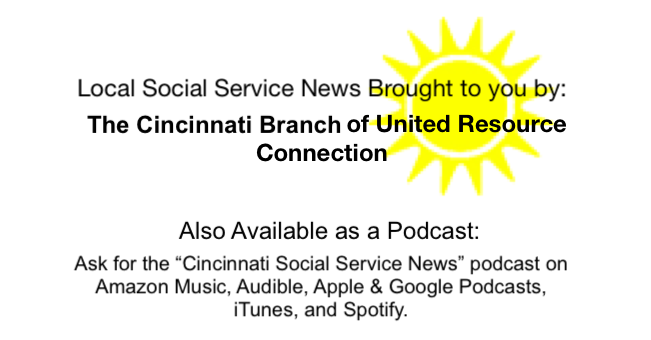 Shared by: United Resource Connection February 15, 2023