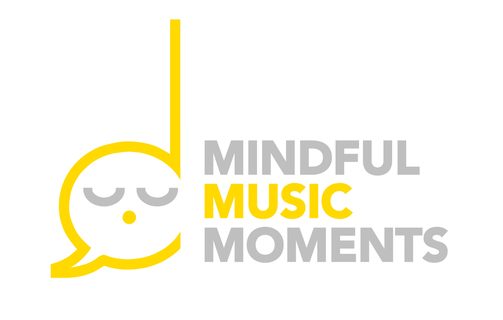 In partnership with The Cleveland Orchestra, there are FREELY available 40+ weeks of daily mindfulness exercises for Children preschool age through 12th grade. The exercises are available as YouTube videos, designed to facilitate youth brain development with music and mindfulness instruction. A sample video is available for those interested. There are a number of ways to use the exercises in group settings. In some schools the audio is played school-wide using the intercom system with morning announcements, or other regular intervals.
The goal of the exercises is to improve students' skills in self-awareness and self-management to have the mental capacity for higher learning in schools. The resources available include music audio files, music video files, weekly documents and links, and additional music resources. Interested parties can learn more about the program on the program website.
A technical guide is available for download which provides instructions on various ways to FREELY access the musical content through their web portal. One can simply login to the webportal located at APP.THEWELL.WORLD using the password "MINDFULSTAFF" to gain access to all the resources available.
[doc id=78194]
You can find more resources related to youth development and mental health by selecting the "Child Development", "Youth Development", and/or "Mental Health" category tab on our "Social Service Utilization Library" page.
-AMAZONPOLLY-ONLYAUDIO-START- You can find links to the resources mentioned in this episode with the written version of this story on our website at cincinnati, dot, united resource connection, dot, org. You've been listening to the Cincinnati Social Service News, now available as a podcast on Amazon Music, Audible, Apple & Google Podcasts, iTunes, and Spotify. If you have social service news to submit to this podcast, visit cincinnati dot united resource connection dot org. Once there you can also subscribe to get a free summary of the past week's local social service news stories emailed to you every Saturday morning. So subscribe to our e-newsletter and podcast, and visit us online to discover more social service news and resources. -AMAZONPOLLY-ONLYAUDIO-END-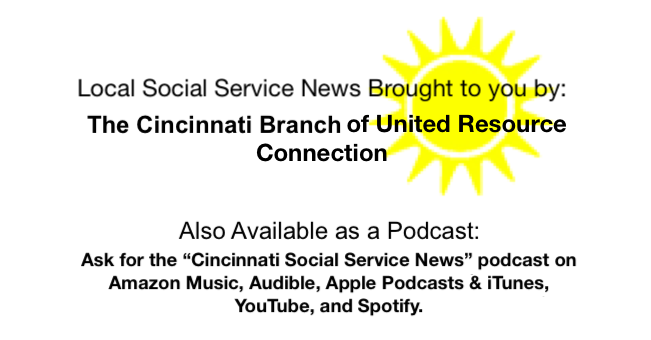 Shared by: United Resource Connection November 18, 2023