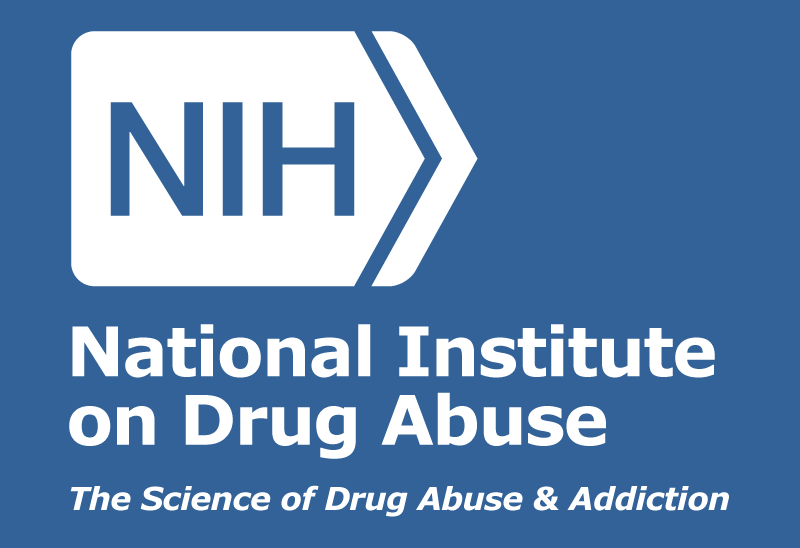 The National Institute on Drug Abuse produces educational materials concerning drug abuse and addiction. These materials are freely available in .pdf format and can be downloaded for use in drug treatment settings. The .pdfs are available in English and Spanish, and are collected into categories including "Drug Facts", "Policy Briefs", and "Research Reports". There are approximately 43 of these .pdfs available at the time of this writing.
You can find a link to these pdfs, and more resources related to addiction treatment, by selecting the "Addiction Treatment" category tab on our "Social Service Utilization Library" page.
-AMAZONPOLLY-ONLYAUDIO-START- You can find links to the resources mentioned in this episode with the written version of this story on our website at cincinnati, dot, united resource connection, dot, org. You've been listening to the Cincinnati Social Service News, now available as a podcast on Amazon Music, Audible, Apple & Google Podcasts, iTunes, and Spotify. If you have social service news to submit to this podcast, visit cincinnati dot united resource connection dot org. Once there you can also subscribe to get a free summary of the past week's local social service news stories emailed to you every Saturday morning. So subscribe to our e-newsletter and podcast, and visit us online to discover more social service news and resources. -AMAZONPOLLY-ONLYAUDIO-END-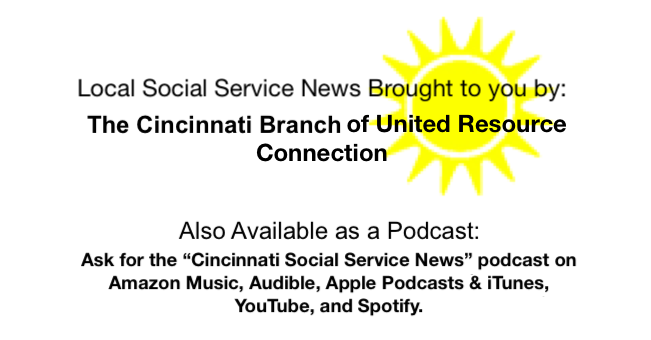 United Resource Connection is a 501(c)(3) nonprofit organization.
Shared by: United Resource Connection August 12, 2023