The National Association for Children of Addiction produces a booklet called "Tools for Kids" to support healthy development of children impacted by addiction in their family. The 2023 version of the booklet provides children with important information about addiction, how addiction impacts kids, what kids can do, and how children can help take care of themselves. The goal of the booklet is to increase access to support, such that kids don't feel isolated and alone, or blame themselves for the devastating disease of addiction in their family.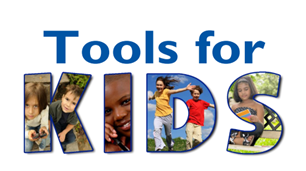 The booklet answers questions in kids' terms about alcohol and drug problems. It includes a fact sheet just for kids, suggestions for what kids can do in tricky situations, and other educational materials and resources that can be used with kids who have been impacted by addiction in their family.
You can download a pdf of the booklet to share with care providers in your community who touch the lives of children impacted by familial addiction.
[doc id=74708]
You can find more resources related to addiction services by selecting the "Addiction Treatment" category tab on our "Social Service Utilization Library" page.
-AMAZONPOLLY-ONLYAUDIO-START- You can find links to the resources mentioned in this episode with the written version of this story on our website at cincinnati, dot, united resource connection, dot, org. You've been listening to the Cincinnati Social Service News, now available as a podcast on Amazon Music, Audible, Apple & Google Podcasts, iTunes, and Spotify. If you have social service news to submit to this podcast, visit cincinnati dot united resource connection dot org. Once there you can also subscribe to get a free summary of the past week's local social service news stories emailed to you every Saturday morning. So subscribe to our e-newsletter and podcast, and visit us online to discover more social service news and resources. -AMAZONPOLLY-ONLYAUDIO-END-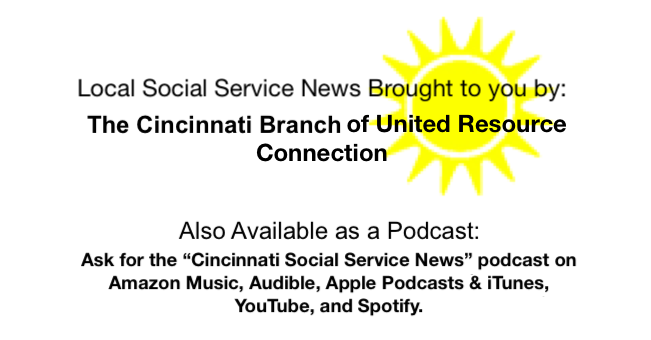 Shared by: United Resource Connection September 1, 2023