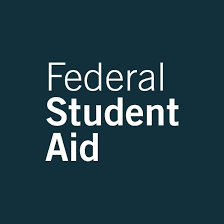 A number of changes have been applied to Federal Student Loan repayment requirements following the U.S. Supreme Court determination that the federal student debt relief program, initiated last year, did not have proper authorization. Since our previous student loan debt relief update, an additional income-based student loan repayment program has been announced. 
The program allows repayment plans to be based on the borrower's family size and income, and the debt is erased after 10 years of payments, regardless of the remaining balance. Different from previous plans, under this plan, as long as borrowers make their monthly payments on time, interest will not accumulate. Also different, is that moving forward, all new student debt will be eligible for this plan, not just current debt holders.
This plan is similar to the Public Service Loan Forgiveness program previously announced, but is more broadly available, for non public service loans. To be eligible, debt must be part of a federally held loan, such as a direct subsidized loan, unsubsidized loan, or consolidated loan. Those with Federal Family Education Loans or Perkins Loans, that are held by a commercial lender, will need to consolidate that debt into a federal direct loan in order to qualify. The application for debt consolidation is provided on the Federal Student Aid website.
Parents who took out a federal loan to help their children pay for college (known as Parent PLUS loans) are not eligible for the program, but are eligible for other income-driven repayment plans detailed at studentaid.gov, and discussed in our previous updates.
To apply, one can complete an online application form at studentaid.gov/SAVE . Annual re-enrollment in the program is required, but made easier given a new feature that allows borrowers to permit the Education Department to access IRS data for the purpose of automatic recertification.
Student loan payments are set to resume in October, after pausing for three years during the pandemic. Student loan interest accumulation resumed September 1st, 2023.
You can find more resources related to financial assistance by selecting the "Financial Assistance" category tab on our "Social Service Utilization Library" page.
-AMAZONPOLLY-ONLYAUDIO-START- You can find links to the resources mentioned in this episode with the written version of this story on our website at cincinnati, dot, united resource connection, dot, org. You've been listening to the Cincinnati Social Service News, now available as a podcast on Amazon Music, Audible, Apple & Google Podcasts, iTunes, and Spotify. If you have social service news to submit to this podcast, visit cincinnati dot united resource connection dot org. Once there you can also subscribe to get a free summary of the past week's local social service news stories emailed to you every Saturday morning. So subscribe to our e-newsletter and podcast, and visit us online to discover more social service news and resources. -AMAZONPOLLY-ONLYAUDIO-END-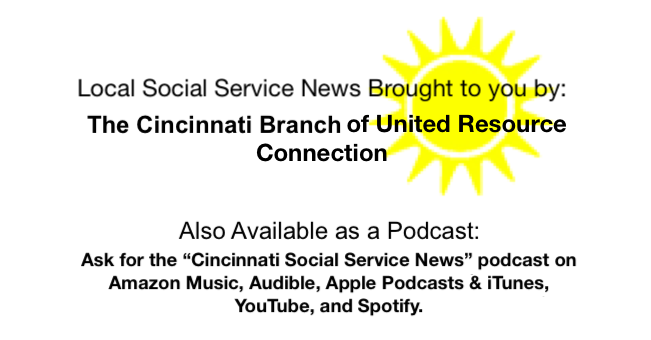 Shared by: United Resource Connection September 1, 2023